Our innovative facial treatment candle melts into a warm luxurious facial oil. Simply light, melt, and pour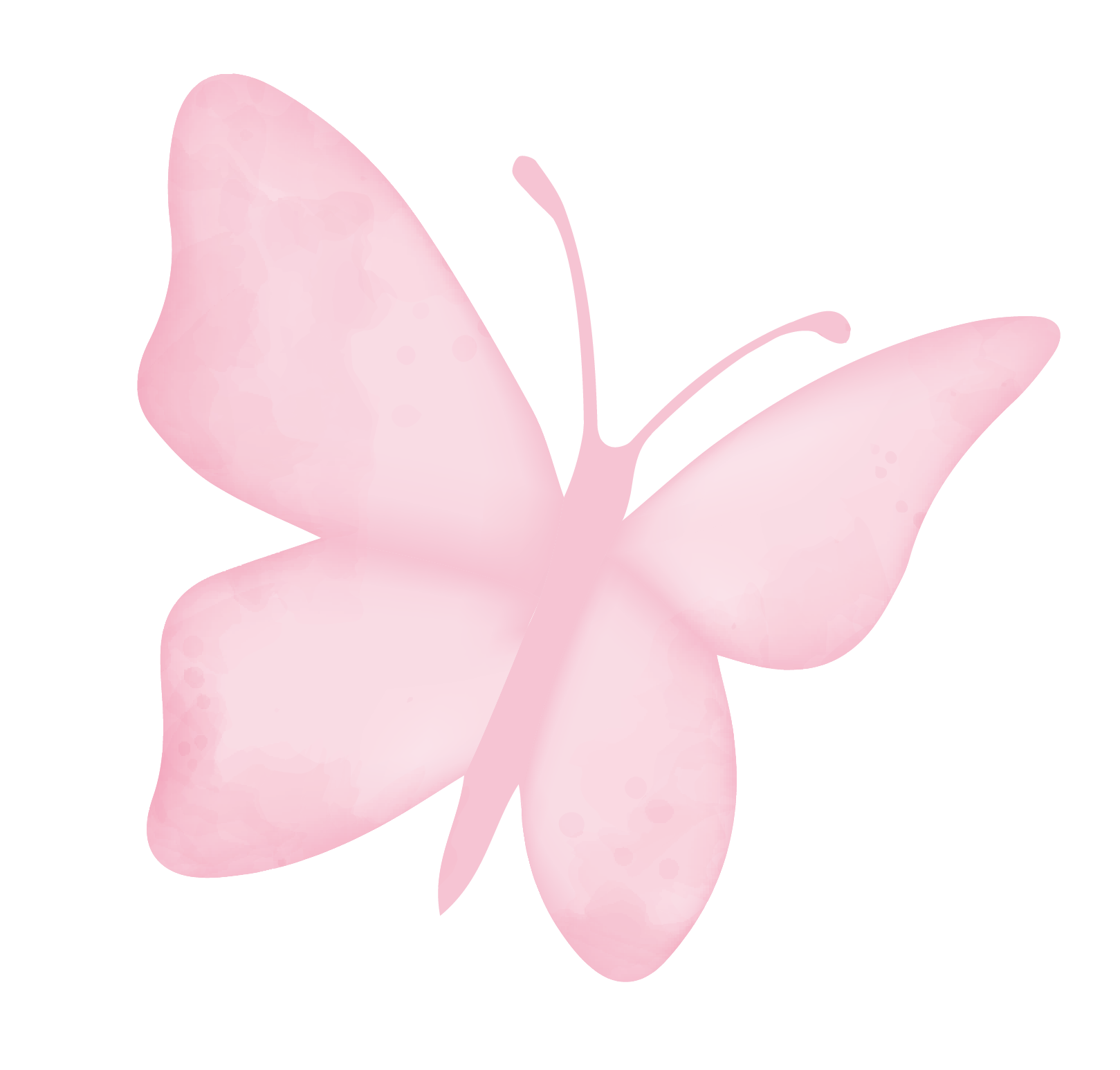 repair, Boost and rejuvenate collagen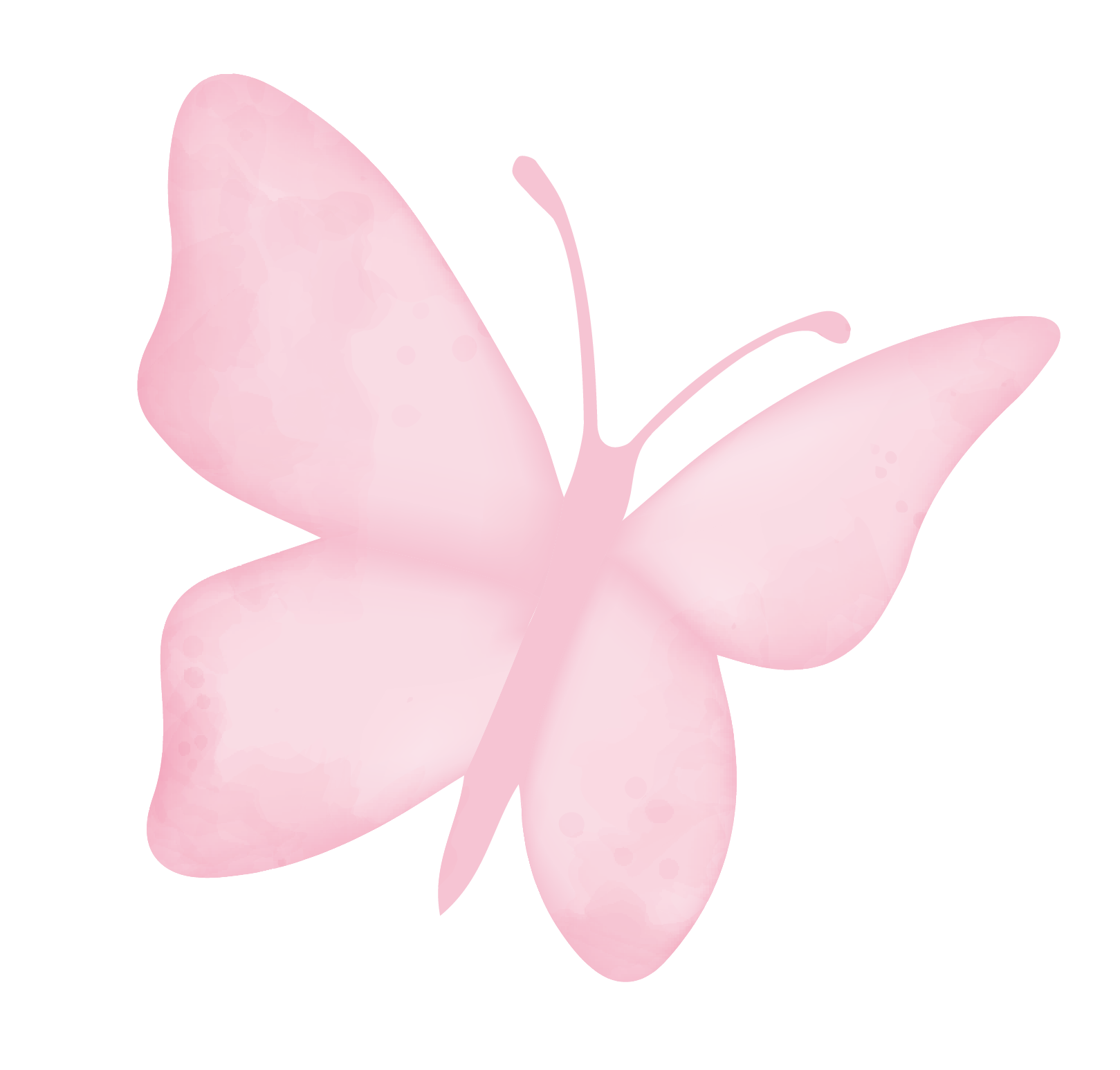 Anti-aging, Anti-Bacteria And Anti-Fungal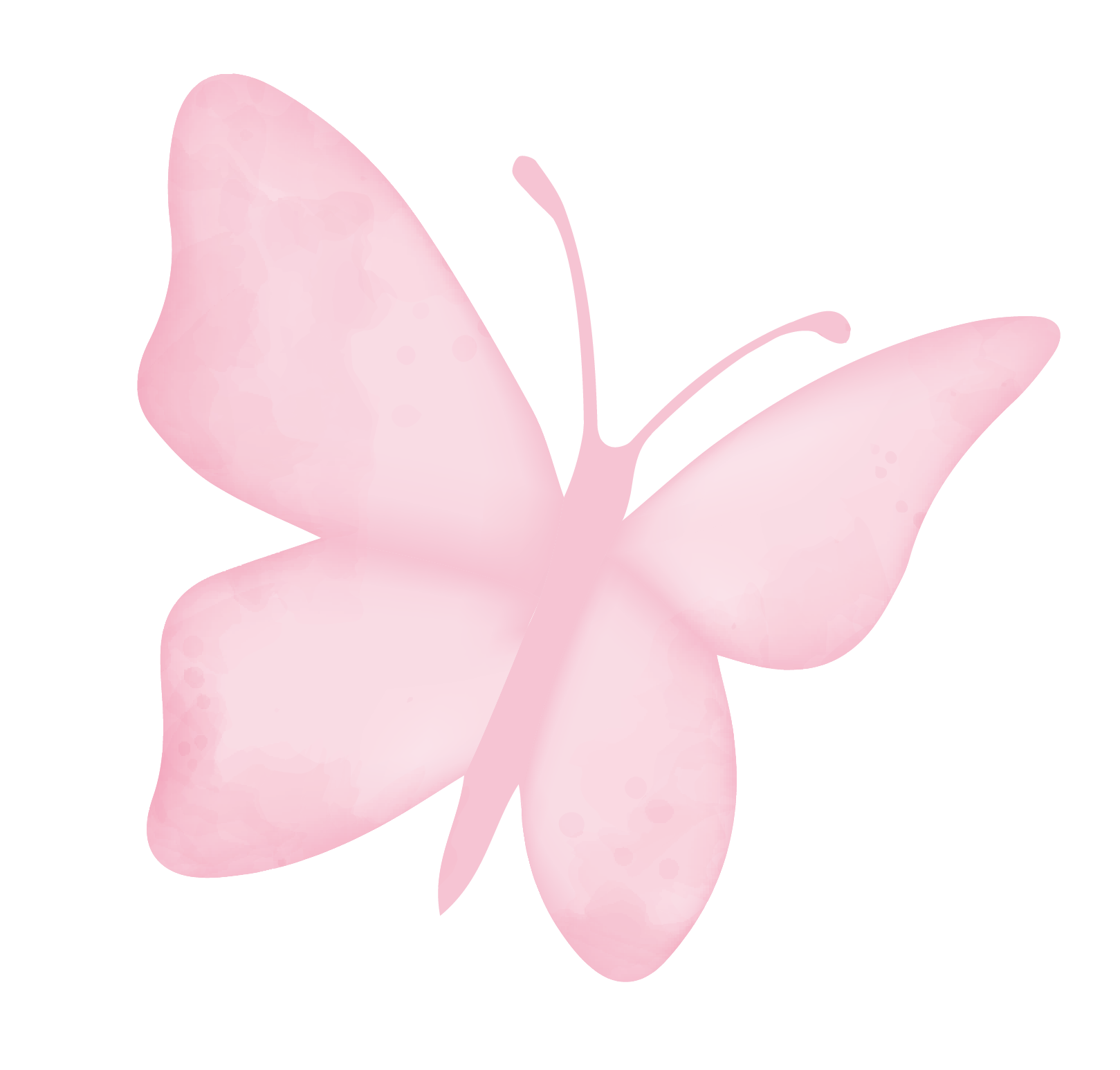 improve skin's resiliency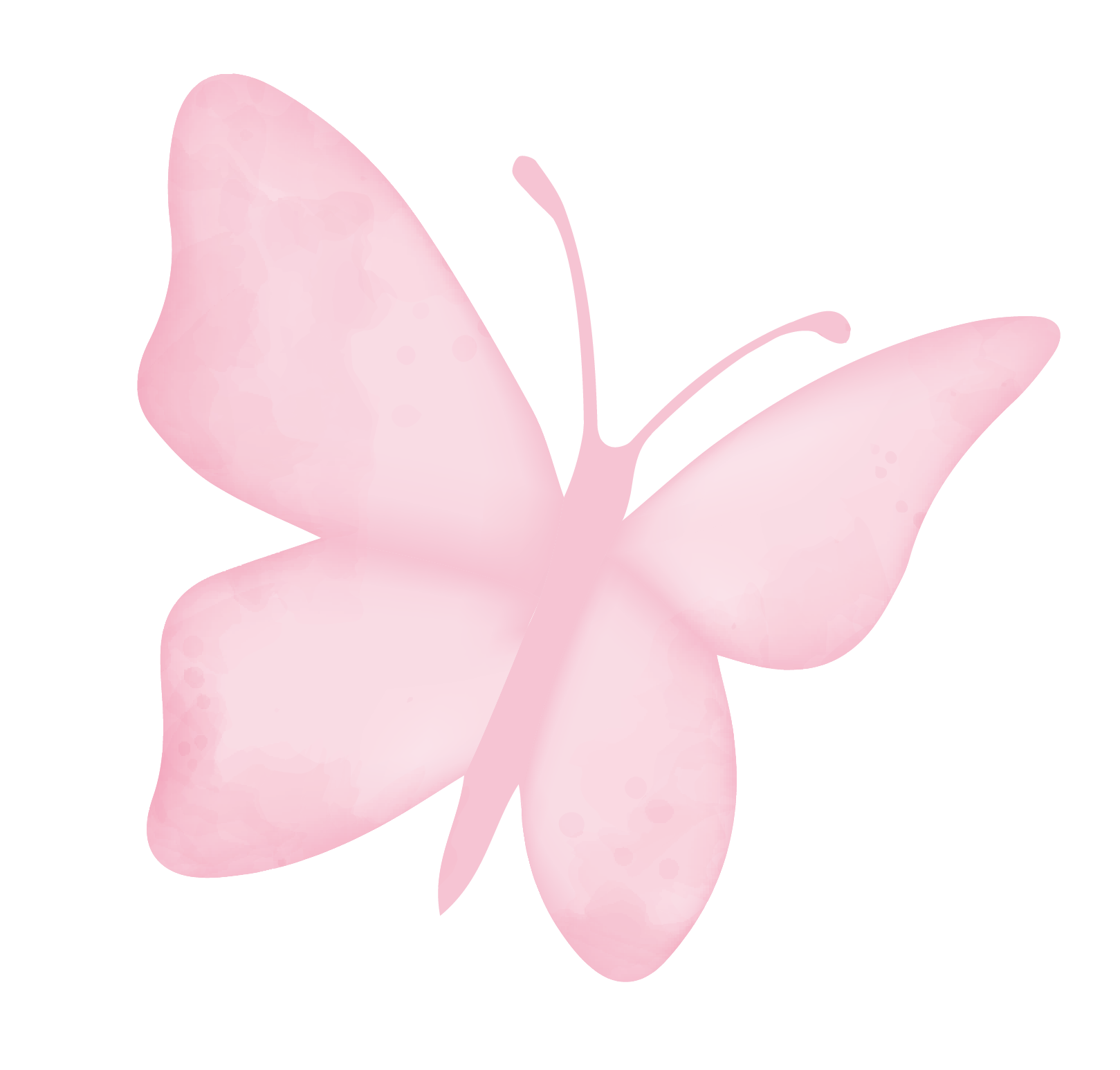 providing hydration without feeling oily.
200 five-star reviews in 3 weeks

Free UK Shipping Over £40
We ship UK orders over £40 for FREE

30 Day Money Back Guarantee

We know you'll love this amazing product, so we're offering you a 30 day money back guarntee.

We use vegan friendly and organic ingredients. Our products are packaged in eco friendly materials.
THE ULTIMATE RELAX, & PAMPER FOR BEAUTIFUL SKIN
This facial treatment is the ultimate self-care product. A candle and skincare product in one. Light the candle and relax in the gentle rose and neroli candle aromas, while the candle heats the skincare product in a warm and luxurious skincare oil.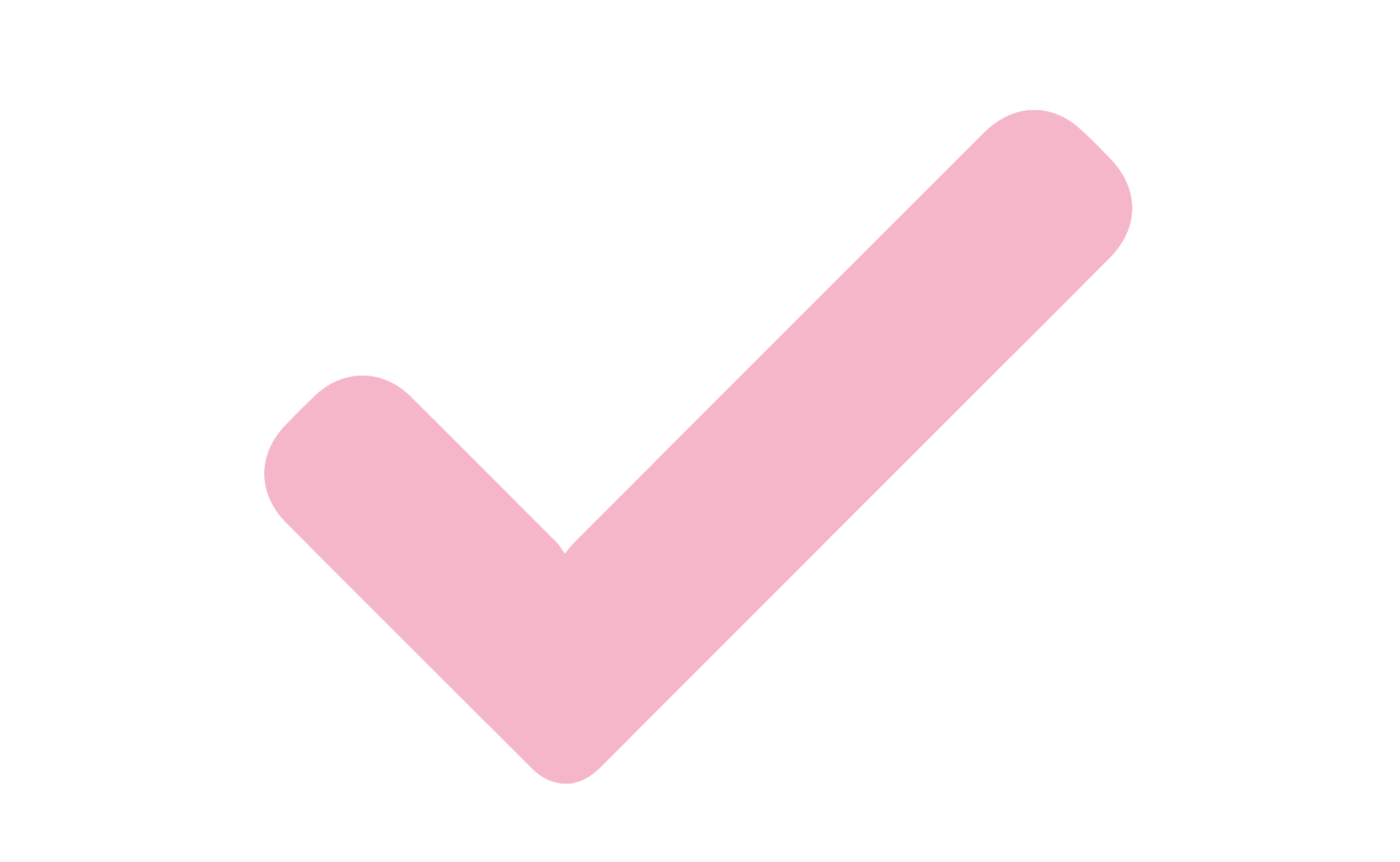 Rose and Neroli Aromatherapy Blend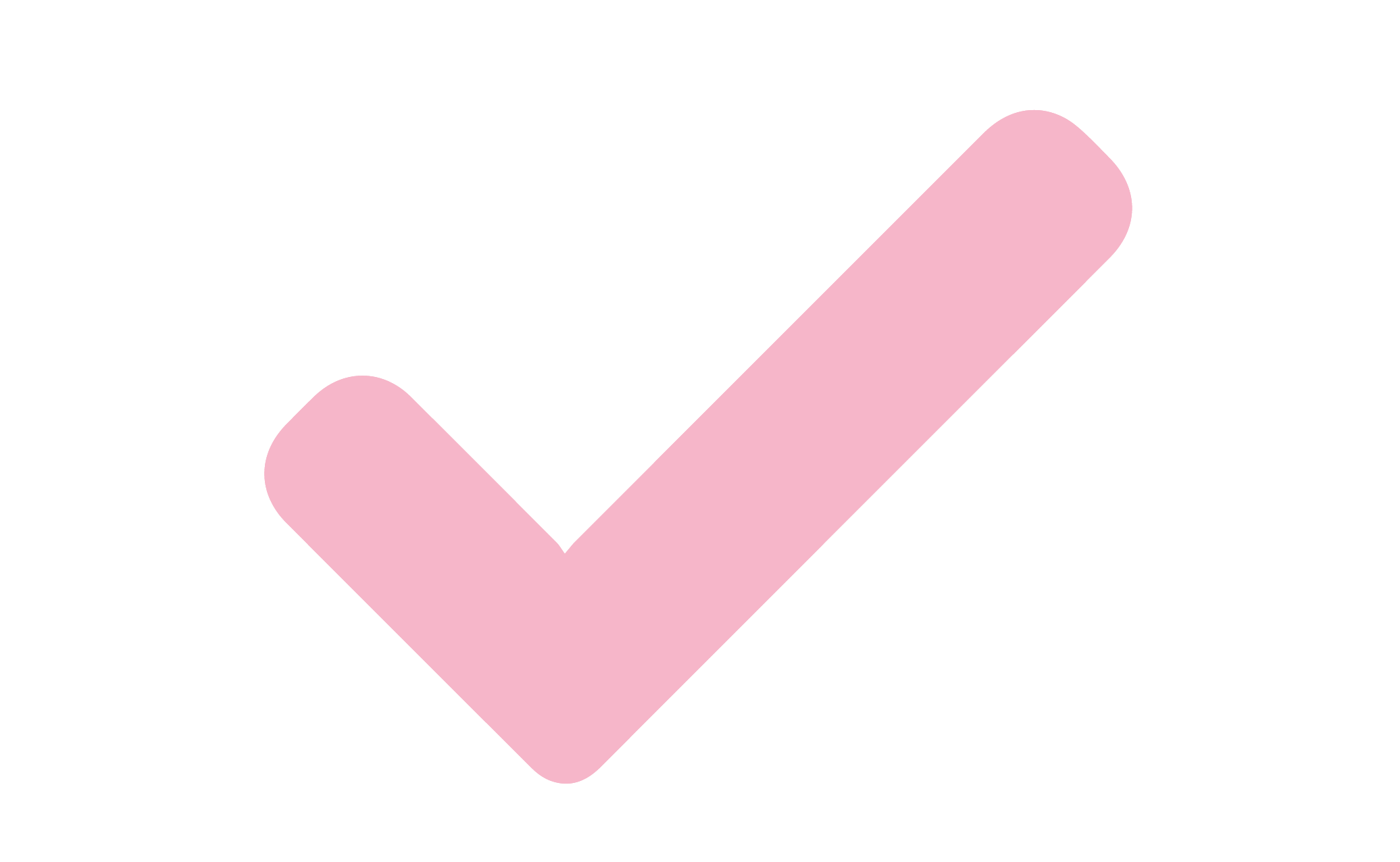 Waterless and Preservative Free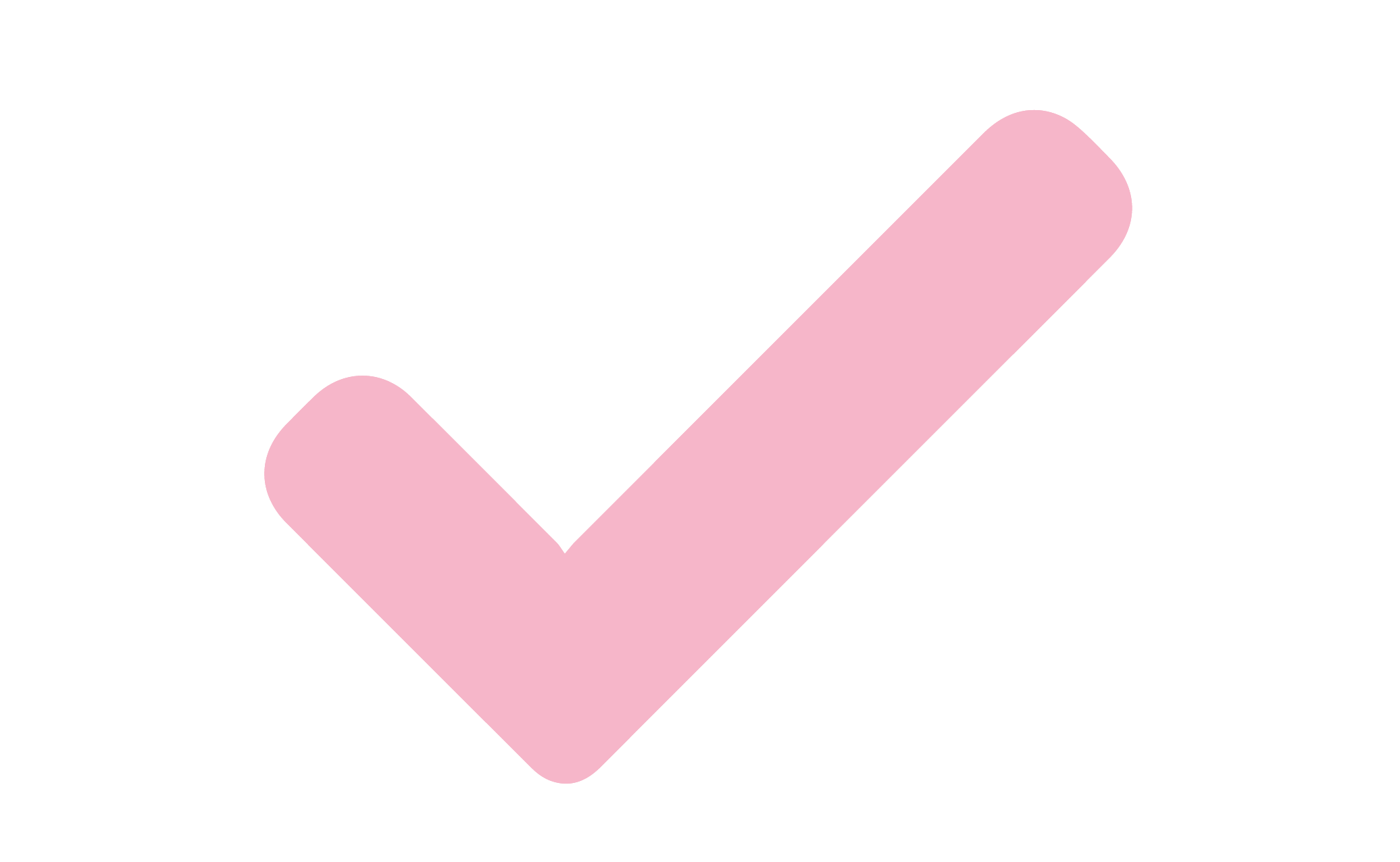 Dense nourishing organic oils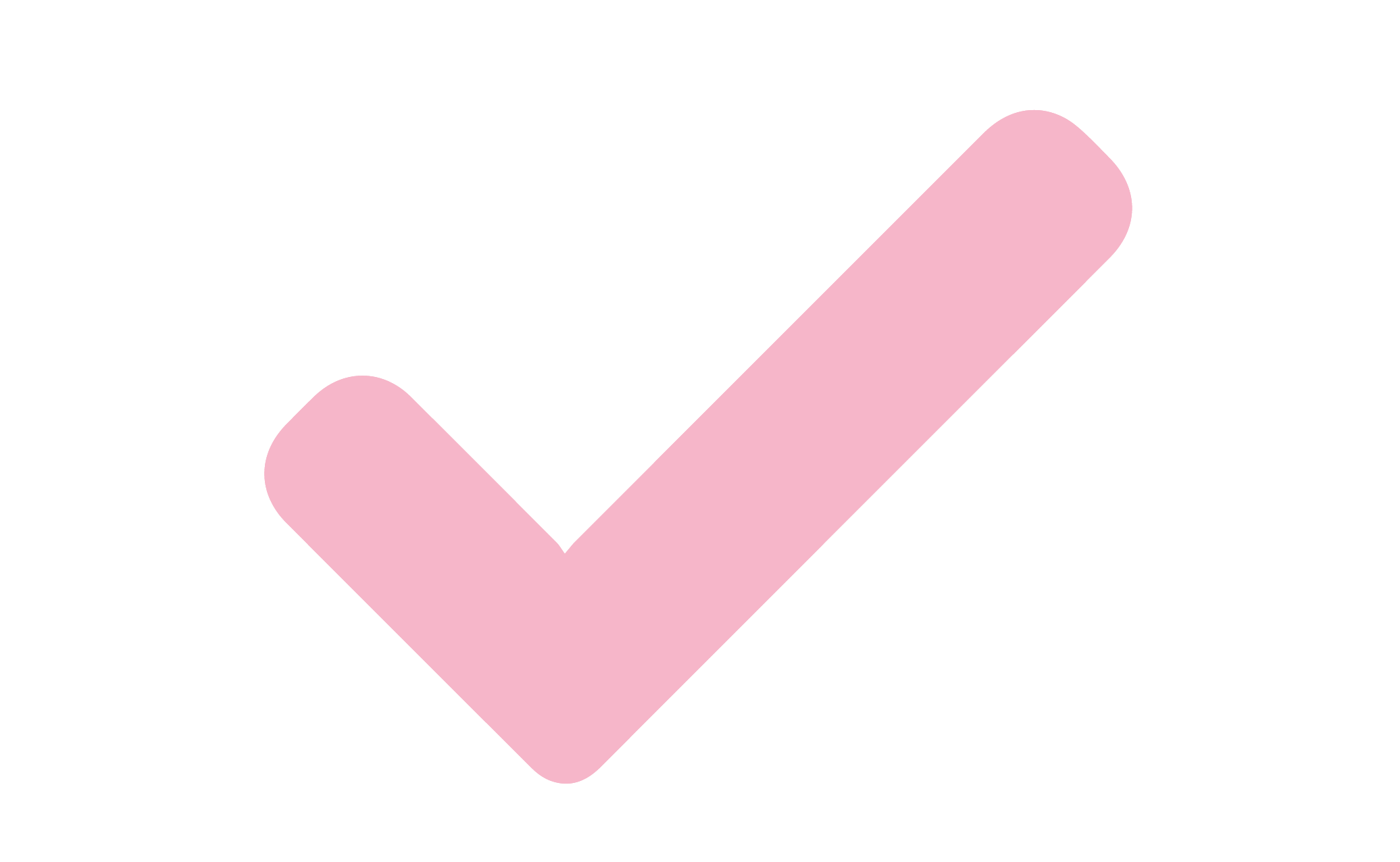 Vegan friendly, cruelty-free and eco-friendly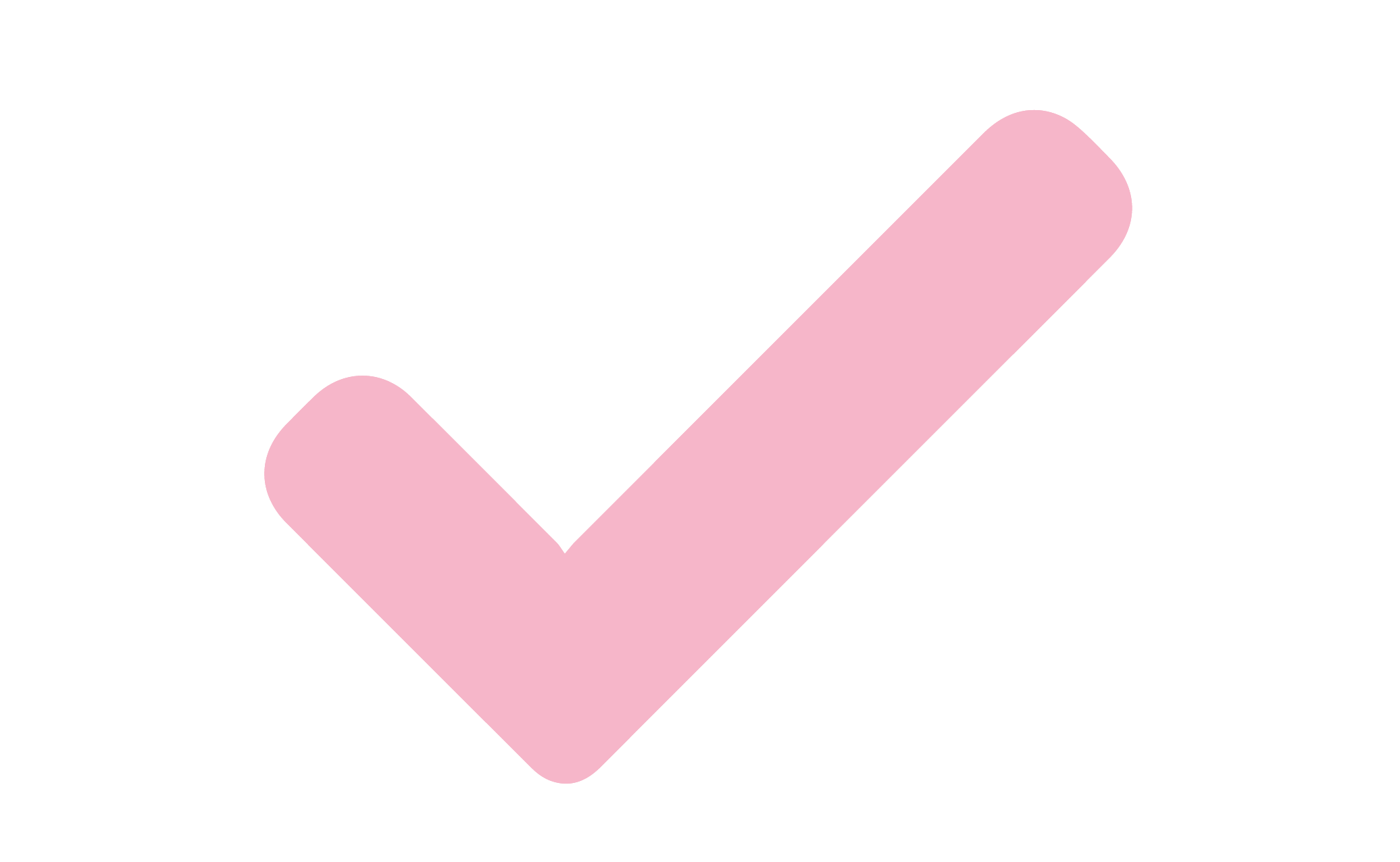 Suitable for all skin types
The Ultimate Relax, & Pamper for Beautiful Skin
READY TO HAVE BEAUTIFUL SKIN!
Choose your package and save big on your order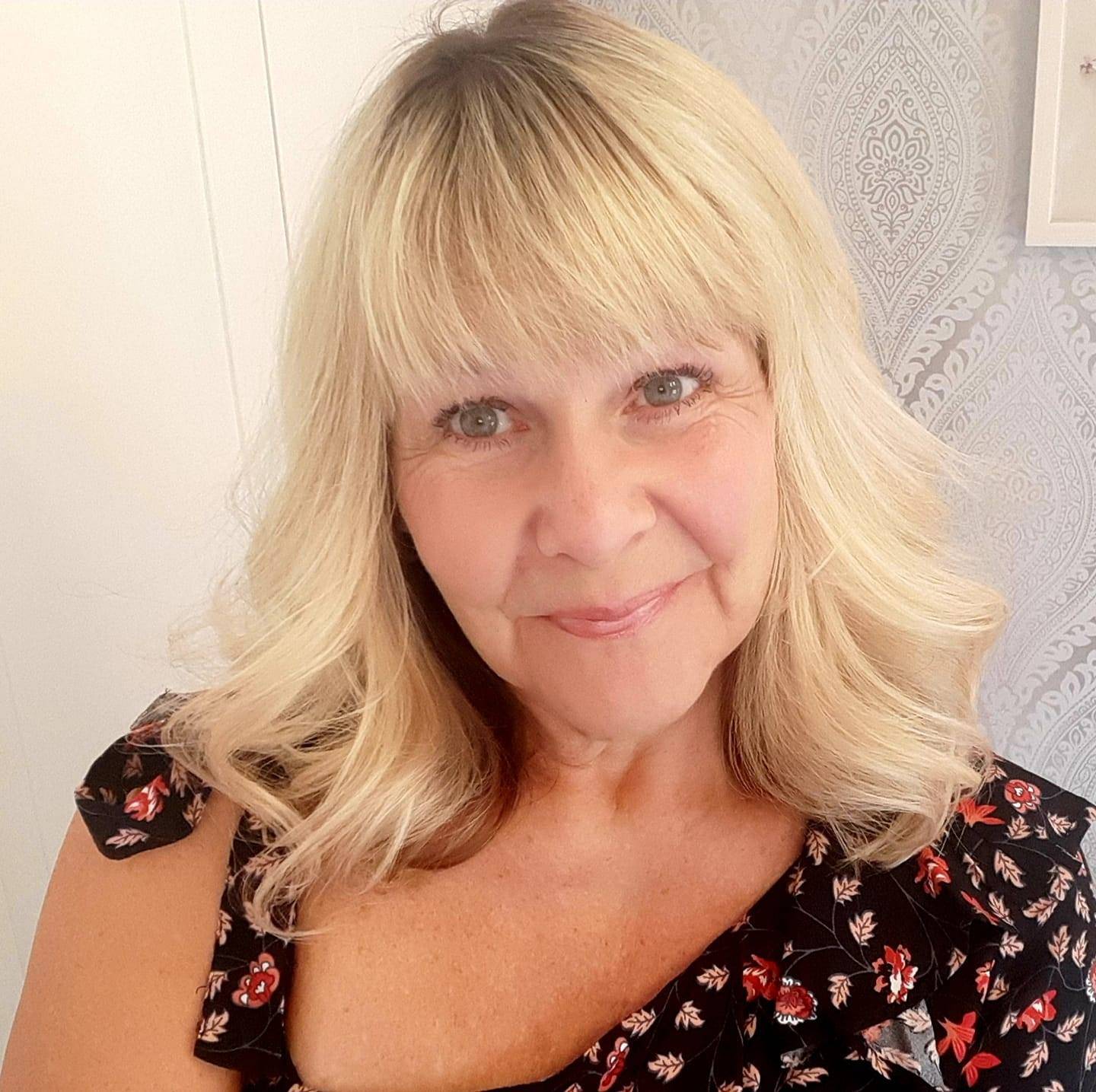 "This candle smells wonderful! I was given this as a gift, it's so unique, and it's makes my skin feel so smooth"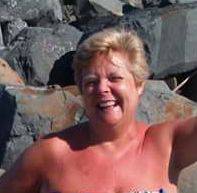 "I brought two this time because I love this product that much!"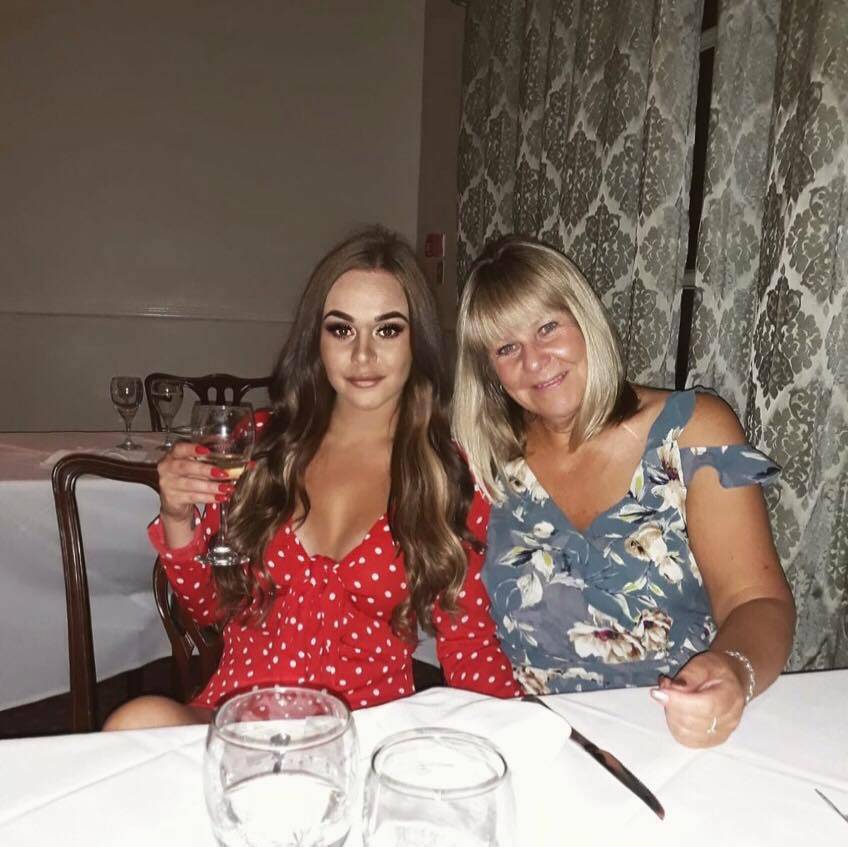 "All of the purity products are gorgeous. This bundle is absolutely worth it. I feel like I've had an at home spa experience"
Light wick and wait approximately 10 minutes for the wax to melt. Extinguish flame. Ensure the oil is cool enough before applying to the skin and using it as warm facial oil.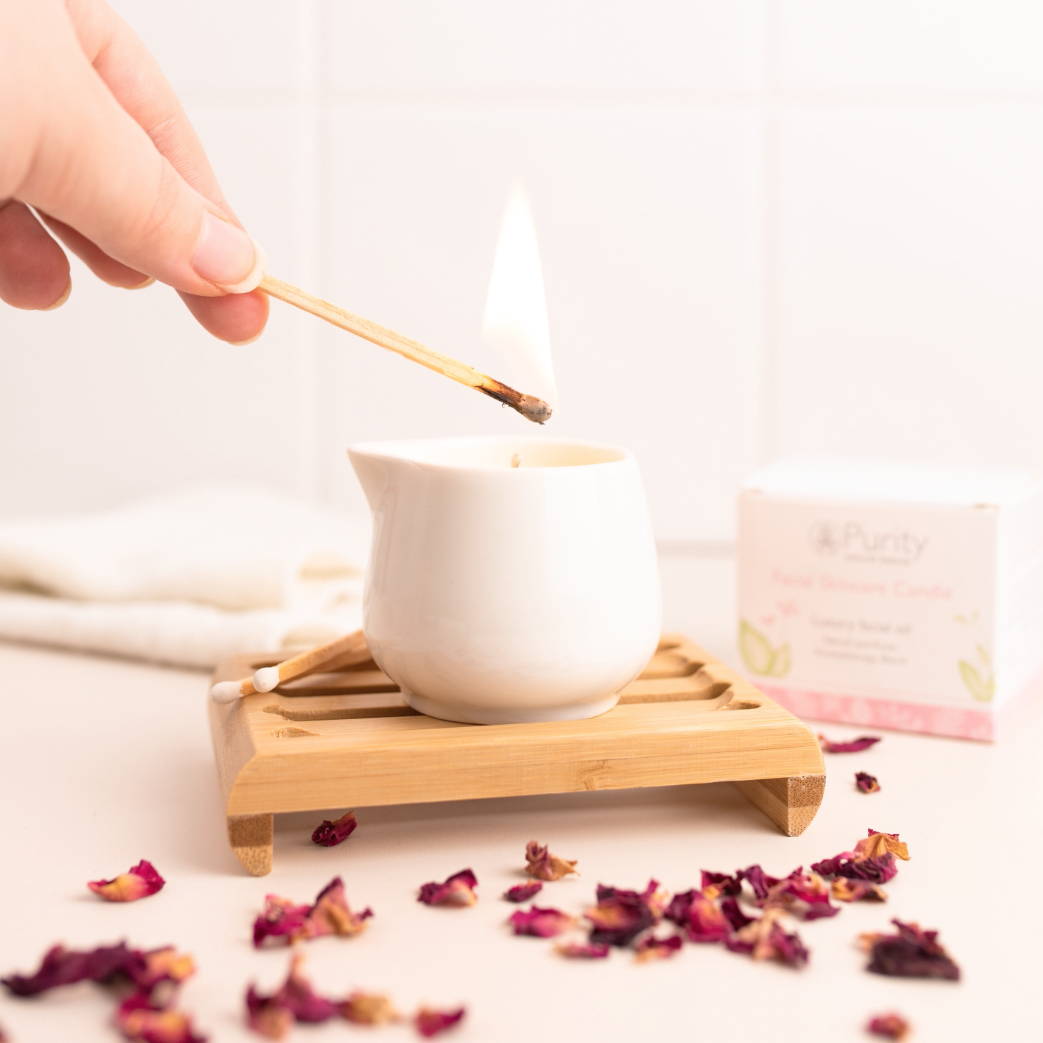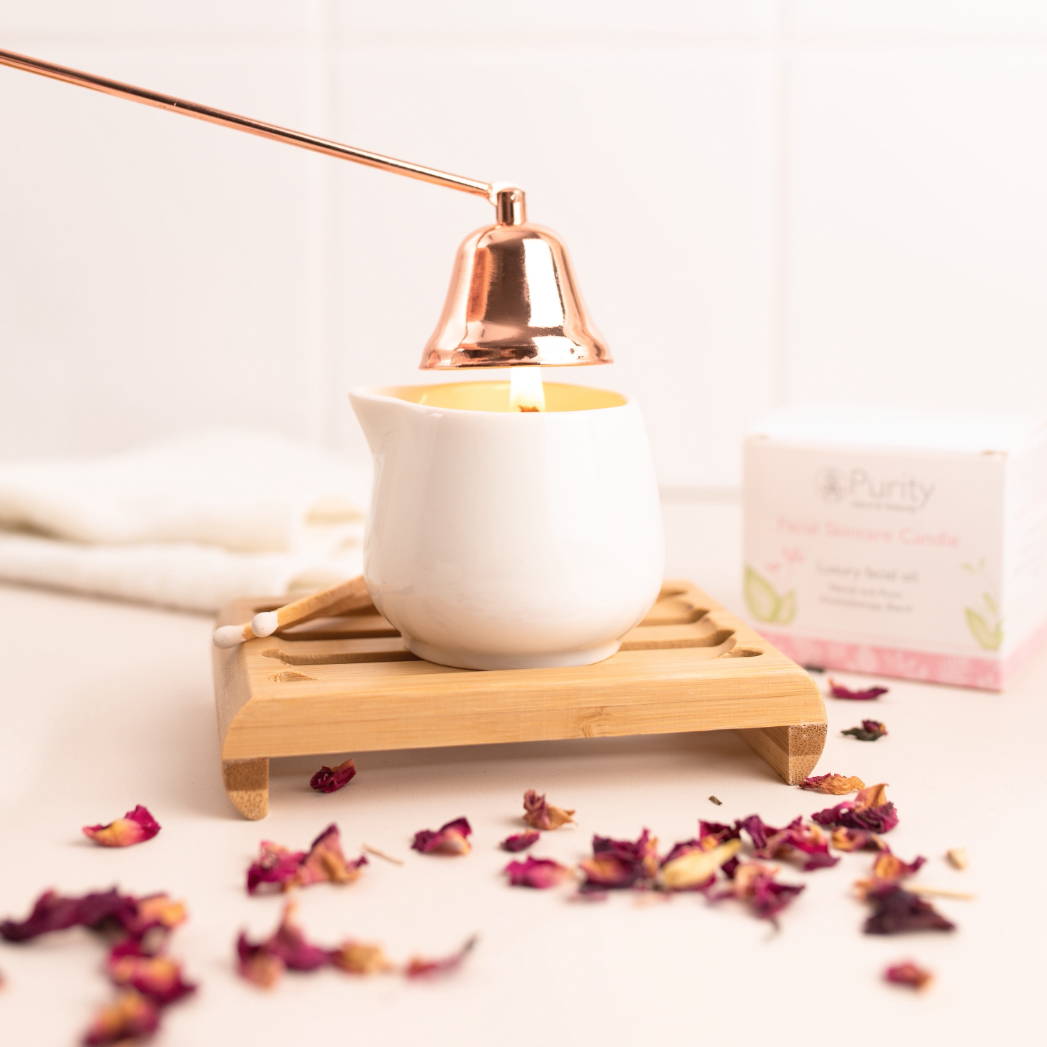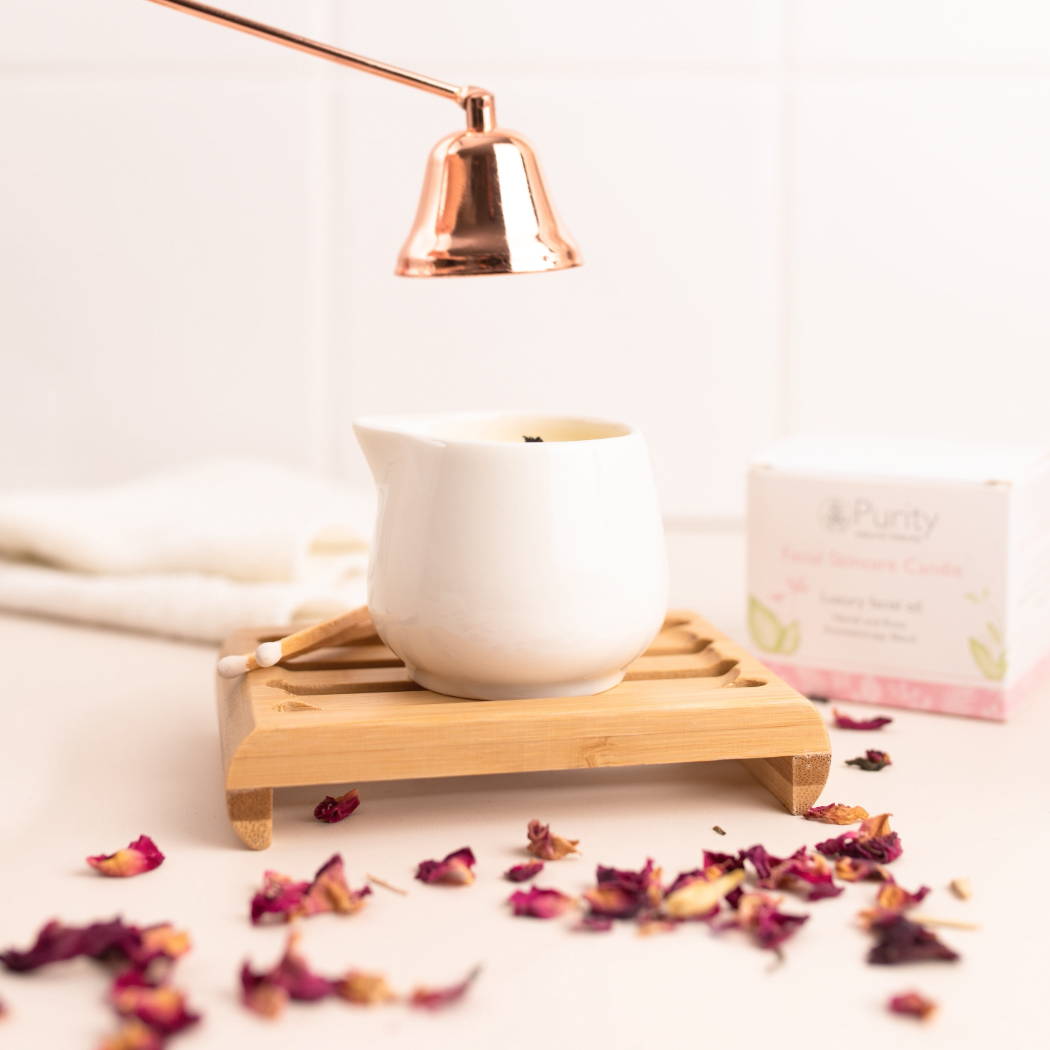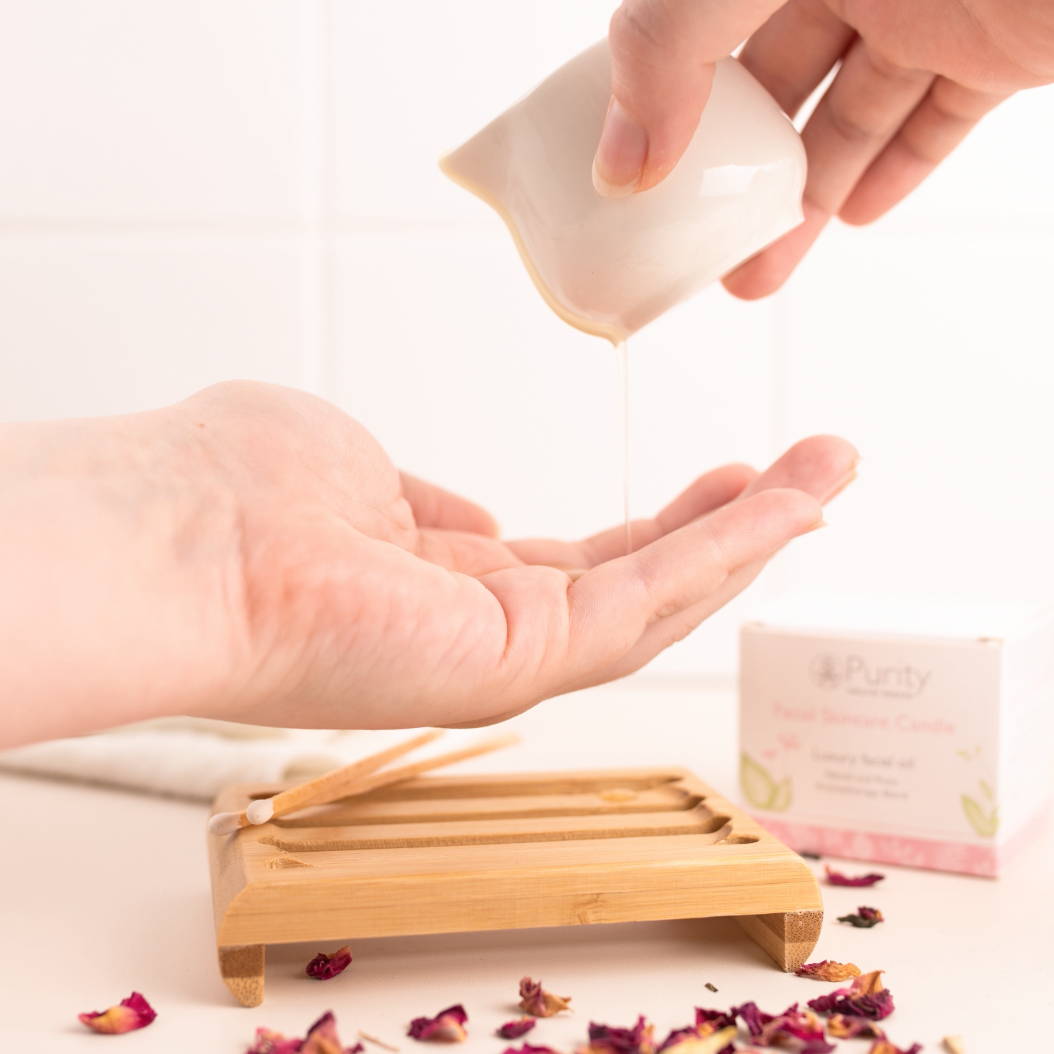 Loved and Trusted Across the UK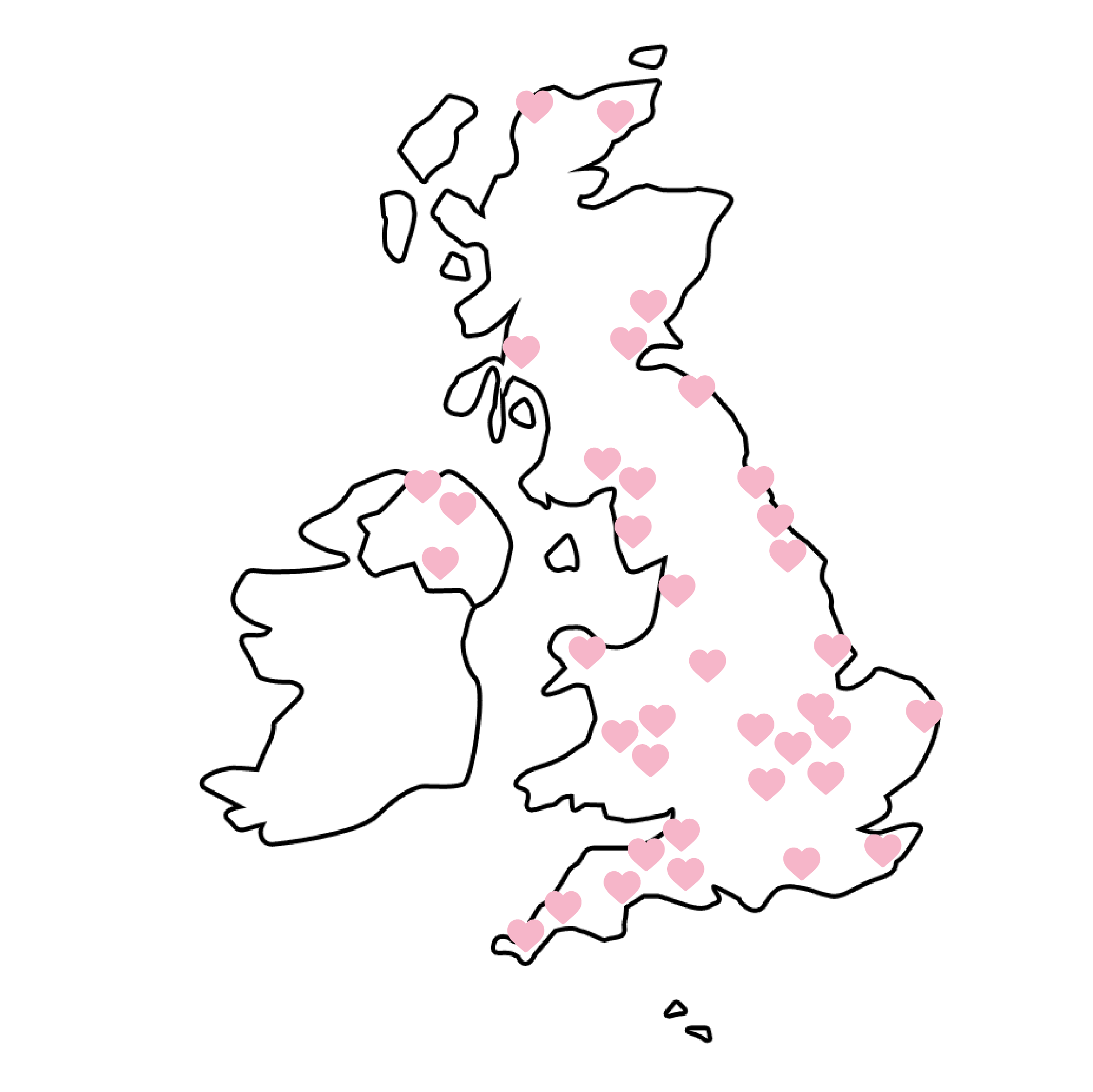 Purity is now available in over 100+ independent health and natural shops across the UK. Visit our Stockist Page for more information.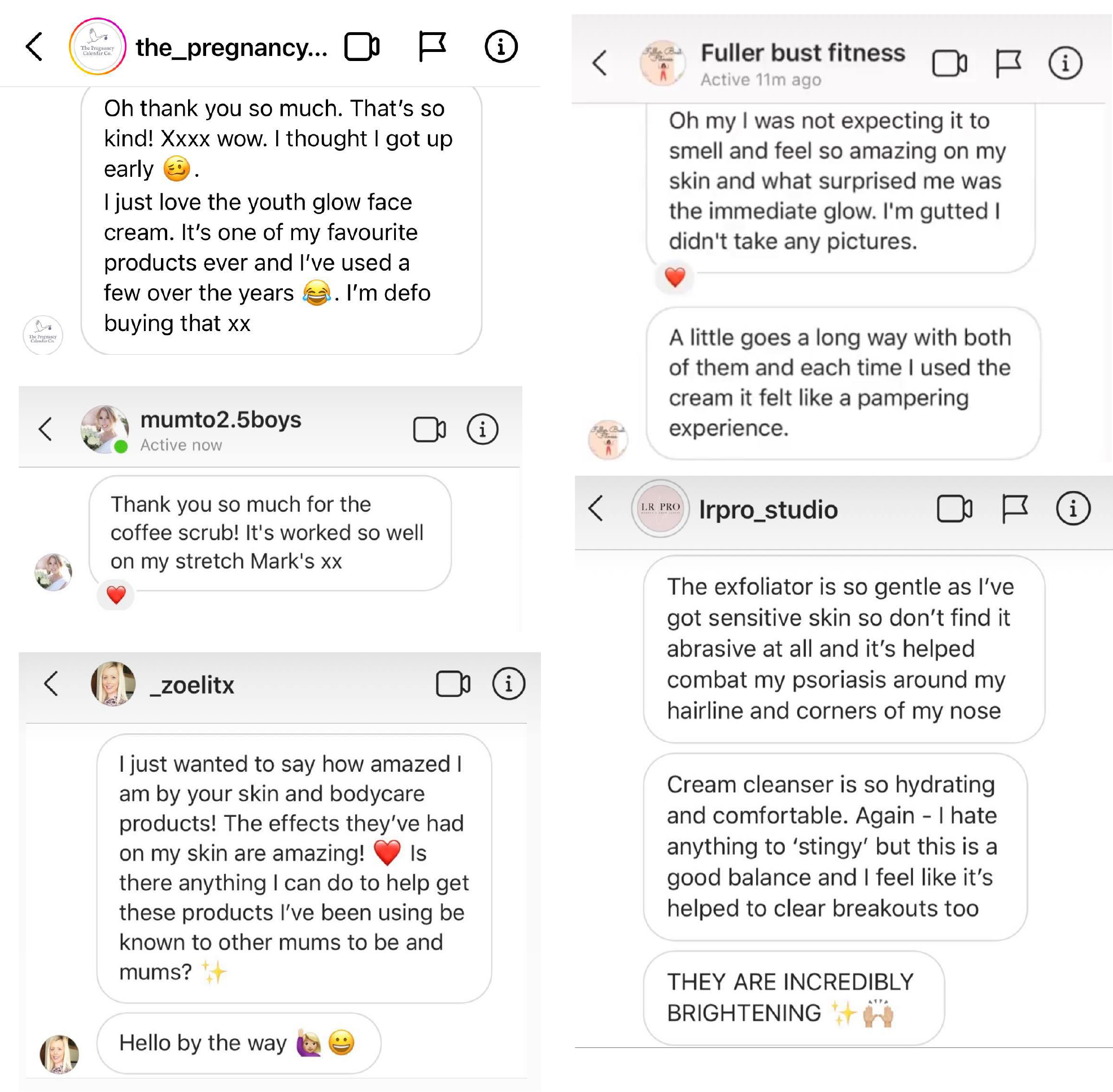 Can't find question? call us+7713278744 or email us hello@puritynaturalbeauty.co.uk
Is this safe to use on your skin?
Yes, absolutely when you follow our usage instructions correctly.
Our usage instructions states, please ensure the oil is cool enough before applying to the skin and using it as warm facial oil. Our instructions state to allow the oil to cool for 10 minutes before applying to your skin. Please ensure you follow our product usage instruction which are displayed on the product labels and packaging box.
What wax do you use in your candle?

We use soy wax which is natural and vegan friendly.
Can I use the oil on other parts of my skin?

Our facial treatment candle has been design and formulated for the facial skin, but it can also be used on the body as a body oil, and in the bath as a bath oil.